Wall mounted signs from kensigns Kettering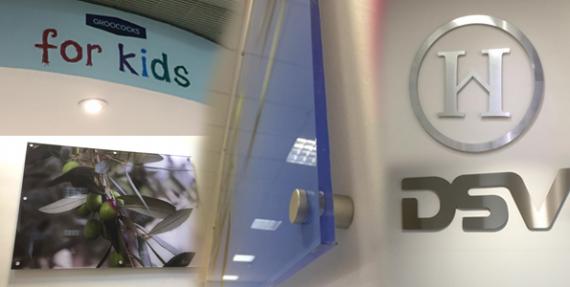 Kensigns supply a full range of wall signs for wall mounting outside shops, company entrances etc. Contact Kensigns for full details of our presentation equipment products.
A full range of hanging signs (sometimes called flag signs) are available. These signs project away from the wall surface to catch the eye of passing trade. And remember we also do
A full range of wall mounted signs to display posters, corporate logos, awards etc. to customers and staff.